Welkom op onze Website!
Wandelen, fietsen, kamperen, feesten, daguitstappen,...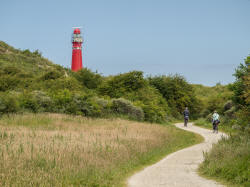 ... een greep uit de activiteiten die Pasar organiseert voor iedereen die van zijn vrije tijd ook aangename en nuttige tijd wil maken.

Onze plaatselijke werkgroep, Pasar Bornem, doet daar graag nog een schepje bovenop door activiteiten te organiseren die gericht zijn op de plaatselijke leden en vrienden, waardoor alles een gemoedelijk karakter krijgt.

Maar iedereen is welkom, ook al woon je aan zee. Je schrijft gewoon in voor welke activiteit je graag wil meedoen of je verwittigt één van onze medewerkers en je wordt opgenomen in onze groep.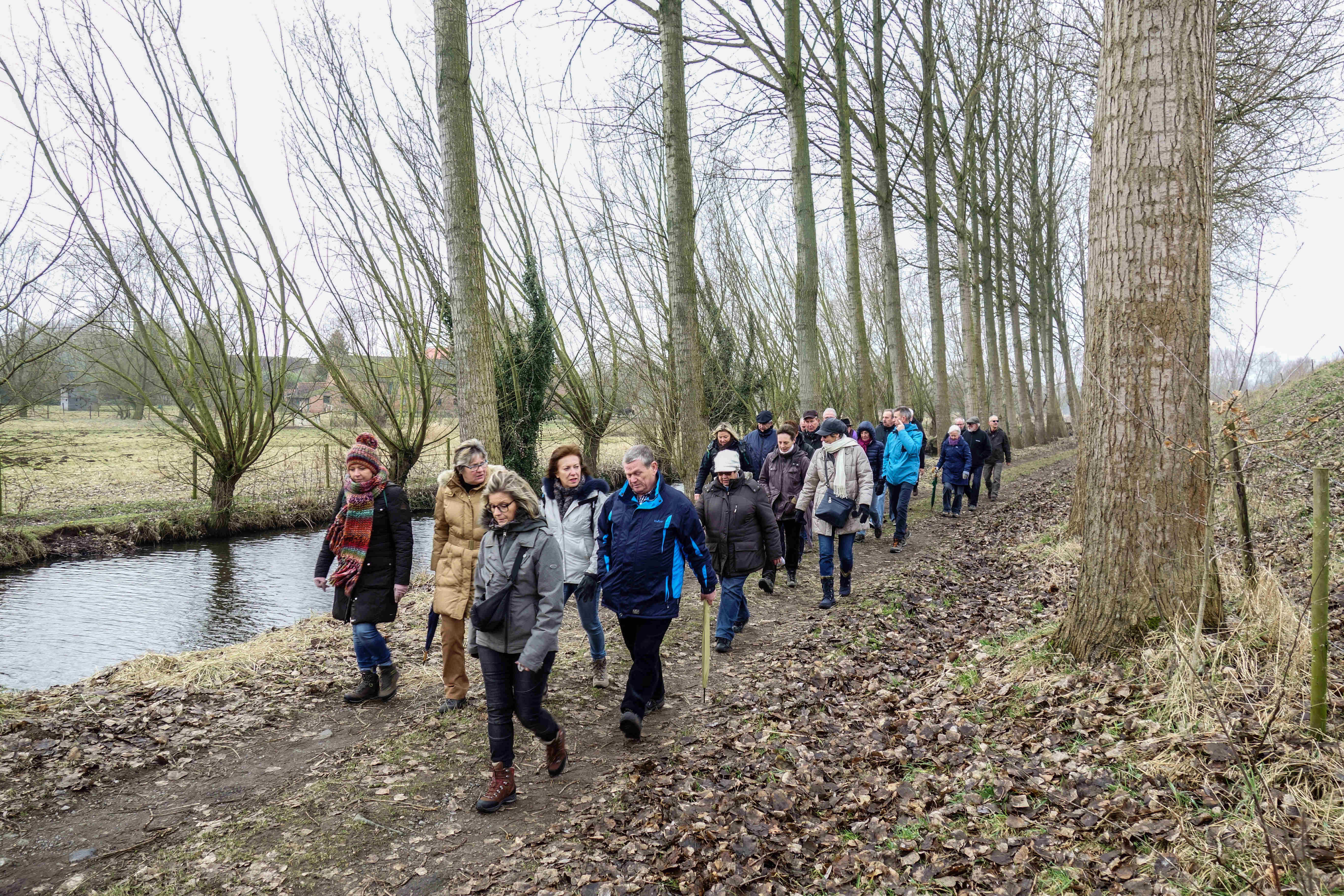 Deze website staat vol met informatie over onze werking. Het overzicht van de komende activiteiten vind je bij de rubriek 'Hou het in de gaten'.

Wil je meer detailinfo over de eerstkomende initiatieven, kijk dan even in de rubriek 'Nieuws van Pasar'.
Via kalender krijg je een overzicht van de activiteiten van de lopende maand 'gemarkeerd'.

In de rubriek 'Fotoboeken' krijg je beelden van de voorbije activiteiten te zien. Sta je er misschien bij ?
Kennismaken met de medewerkers of interesse om zelf mee te werken ? Surf naar 'Medewerkers'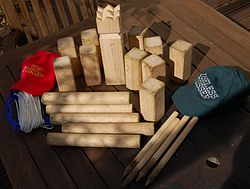 Verder heb je nog een rubriek met 'Links'die je in een muisklik onmiddellijk naar interessante websites brengt.

Ook vind je de rubriek 'Kampeerhoekje', speciaal voor die leden die meestal hun vakantie met caravan of motorhome doorbrengen.

Pasar Bornem is één van de ruim 350 Pasar-afdelingen in Vlaanderen. Voor informatie van andere afdelingen, ga naar de rubriek 'Links' en klik daar op de link naar andere afdelingen.

Klik je op 'Home', dan kom je terug op deze pagina.
Voor alle informatie over de VELE VOORDELEN van Pasar en hoe je kan lid worden, surf je best eens naar de nationale website.
Hou het in de gaten
Kalender
September 2019
Z
M
D
W
D
V
Z
«Aug
Okt»
Warning: Invalid argument supplied for foreach() in /customers/9/9/2/pasar-bornem.be/httpd.www/includes/calender.php on line 229
1
Warning: Invalid argument supplied for foreach() in /customers/9/9/2/pasar-bornem.be/httpd.www/includes/calender.php on line 229
2
Warning: Invalid argument supplied for foreach() in /customers/9/9/2/pasar-bornem.be/httpd.www/includes/calender.php on line 229
3
Warning: Invalid argument supplied for foreach() in /customers/9/9/2/pasar-bornem.be/httpd.www/includes/calender.php on line 229
4
Warning: Invalid argument supplied for foreach() in /customers/9/9/2/pasar-bornem.be/httpd.www/includes/calender.php on line 229
5
Warning: Invalid argument supplied for foreach() in /customers/9/9/2/pasar-bornem.be/httpd.www/includes/calender.php on line 229
6
Warning: Invalid argument supplied for foreach() in /customers/9/9/2/pasar-bornem.be/httpd.www/includes/calender.php on line 229
7
Warning: Invalid argument supplied for foreach() in /customers/9/9/2/pasar-bornem.be/httpd.www/includes/calender.php on line 229
8
Warning: Invalid argument supplied for foreach() in /customers/9/9/2/pasar-bornem.be/httpd.www/includes/calender.php on line 229
9
Warning: Invalid argument supplied for foreach() in /customers/9/9/2/pasar-bornem.be/httpd.www/includes/calender.php on line 229
10
Warning: Invalid argument supplied for foreach() in /customers/9/9/2/pasar-bornem.be/httpd.www/includes/calender.php on line 229
11
Warning: Invalid argument supplied for foreach() in /customers/9/9/2/pasar-bornem.be/httpd.www/includes/calender.php on line 229
12
Warning: Invalid argument supplied for foreach() in /customers/9/9/2/pasar-bornem.be/httpd.www/includes/calender.php on line 229
13
Warning: Invalid argument supplied for foreach() in /customers/9/9/2/pasar-bornem.be/httpd.www/includes/calender.php on line 229
14
Warning: Invalid argument supplied for foreach() in /customers/9/9/2/pasar-bornem.be/httpd.www/includes/calender.php on line 229
15
Warning: Invalid argument supplied for foreach() in /customers/9/9/2/pasar-bornem.be/httpd.www/includes/calender.php on line 229
16
Warning: Invalid argument supplied for foreach() in /customers/9/9/2/pasar-bornem.be/httpd.www/includes/calender.php on line 229
17
Warning: Invalid argument supplied for foreach() in /customers/9/9/2/pasar-bornem.be/httpd.www/includes/calender.php on line 229
18
Warning: Invalid argument supplied for foreach() in /customers/9/9/2/pasar-bornem.be/httpd.www/includes/calender.php on line 229
19
Warning: Invalid argument supplied for foreach() in /customers/9/9/2/pasar-bornem.be/httpd.www/includes/calender.php on line 229
20
Warning: Invalid argument supplied for foreach() in /customers/9/9/2/pasar-bornem.be/httpd.www/includes/calender.php on line 229
21
Warning: Invalid argument supplied for foreach() in /customers/9/9/2/pasar-bornem.be/httpd.www/includes/calender.php on line 229
22
Warning: Invalid argument supplied for foreach() in /customers/9/9/2/pasar-bornem.be/httpd.www/includes/calender.php on line 229
23
Warning: Invalid argument supplied for foreach() in /customers/9/9/2/pasar-bornem.be/httpd.www/includes/calender.php on line 229
24
Warning: Invalid argument supplied for foreach() in /customers/9/9/2/pasar-bornem.be/httpd.www/includes/calender.php on line 229
25
Warning: Invalid argument supplied for foreach() in /customers/9/9/2/pasar-bornem.be/httpd.www/includes/calender.php on line 229
26
Warning: Invalid argument supplied for foreach() in /customers/9/9/2/pasar-bornem.be/httpd.www/includes/calender.php on line 229
27
Warning: Invalid argument supplied for foreach() in /customers/9/9/2/pasar-bornem.be/httpd.www/includes/calender.php on line 229
28
Warning: Invalid argument supplied for foreach() in /customers/9/9/2/pasar-bornem.be/httpd.www/includes/calender.php on line 229
29
Warning: Invalid argument supplied for foreach() in /customers/9/9/2/pasar-bornem.be/httpd.www/includes/calender.php on line 229
30